We are offering modified services by Curbside Drop-off & Pick-up and In-Store Visits with Limited Occupancy Guidelines.
We have worked hard to create the safest possible environment for our staff & customers, both in-store and with our new curbside process. For both methods below, we are offering contact-less payment options.
When you arrive, please pause outside the store and we will bring you in as soon as possible while following Limited Occupancy Guidelines.

If you would like to request an in-store appointment time for jewelry services, jewelry design or purchases, please fill out the form to the right.

Masks covering nose & mouth are Required

to enter the store
2) Curbside Drop-Off or Pick-Up
No need to leave your vehicle!

Call us when you arrive & we will come to you (410-768-6400)



For Curbside Service and In-Store Visits
Monday & Tuesday 10am - 4pm

Wednesday Closed
Thursday 12pm - 6pm
Friday & Saturday 9:30am - 4pm
Sunday Closed
Please reach out to us at store@jewelryservice.com or by phone
410-768-6400 (leave a message if busy) with any questions or requests.
1) Purchase gift cards to utilize their goods & services at a later date when they're able to resume full operations.
We'd love to help you celebrate the next big milestones in your family's life, whether that's Mother's Day, a graduation, birthday, an anniversary or another special occasion. Jewelry Service Center gift cards can be purchased here.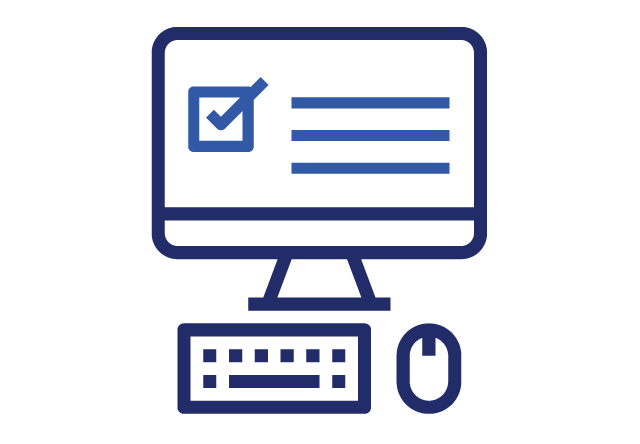 2) Leave them a positive review. Whether you've visited their establishment once or a hundred times over the years, local businesses will appreciate any time taken to give them positive feedback. Sites such as Google, Yelp and social media profiles like Facebook are a great place to start.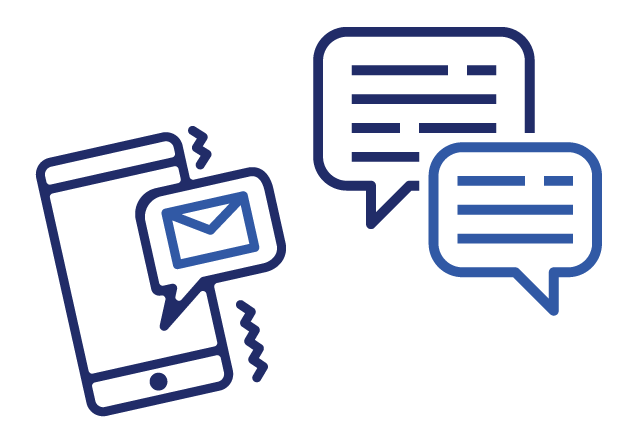 3) Keep in contact. Sign up for their email updates, follow them on social media, or check their website periodically for updates. All these methods are ways for our local businesses to discuss new updates with customers. Also don't be afraid to reach out to any local businesses with helpful feedback, questions or just to say hello! Our email updates signup can be found below.