We provide a full range of watch service capabilities and can complete same day service on certain jobs. Our craftsmen work on the premises daily, offering fast service and a secure environment for your watches.
Trust is big with us. Having our clients feel comfortable entrusting the task of repairing or refurbishing their precious jewelry items with us is a top priority! Our staff will happily walk you through any processes that will be performed on your jewelry and make sure that you are 100% satisfied with the completed jobs.


The below are considered our basic services and can be done same-day or while you wait.
We offer battery replacement and installation for over 200 types of watches. Prices vary by watch type.
We can measure and determine your band size, install your watch band, perform buckle changes (including deployant styles) or offer replacement bands and straps from over 3,000 in stock styles.
WATCH BAND ADJUSTMENT & REPAIR
We perform repairs on damaged or broken watch band links, remove links for sizing, replace spring bars and repair clasps.
WATCH CASE POLISHING & CLEANING
We offer professional polishing and cleaning to remove scuffs and marks from the outer shell of your watch case.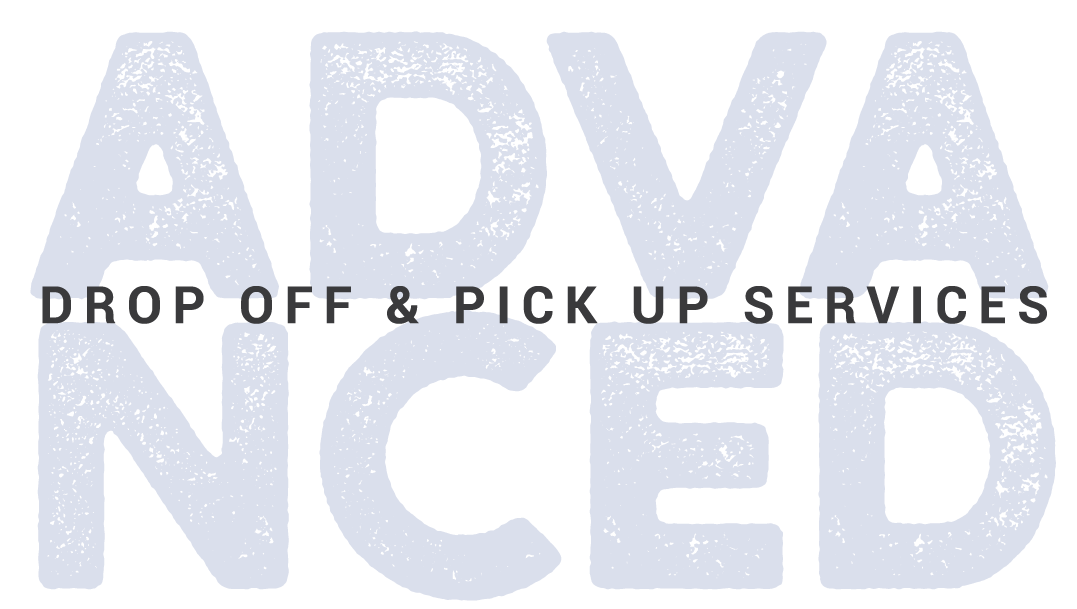 The below are considered our more time-intensive advanced services and are performed by our watchmaker. Our staff will let you know via phone or email when your watch is ready for pickup.
What: The crystal is the transparent glass which protects the dial of the watch, made of plastic or glass materials (acrylic, mineral or sapphire). Aside from looking unsightly, a shattered crystal can allow moisture or dust into the watch.
Our Services: We can buff a crystal to remove scratches & marks and replace cracked or shattered crystals.

HAND REPAIR OR REPLACEMENT
What: The hands are the moving pieces that indicate the time.
Our Services: We can repair stuck or bent hands, restore the luminous material to the existing hands, replace broken hands or change the metal color when replacing hands.

STEM & CROWN REPAIR OR REPLACEMENT
What: The crown is the knob on the side of the watch used to set the time. The stem is attached to the crown and slides into the movement. A broken stem and/or crown can cause damage to the movement, put your watch at risk for water damage or rust and make it impossible to set the time.
Our Services: We can repair either piece if possible or replace with new parts and then time test the watch for accuracy.

WATERPROOF REPAIR SERVICE
What: While no watch is completely waterproof, most watches are some degree of water-resistant. Gaskets protect a water-resistant watch against average water pressure at a stated pressure or depth and should be lubricated or replaced regularly. Every time the case back is removed, the watch should be pressure tested for water resistance.
Our Services: We can replace gaskets, seals and pressure test your watch for water-resistance. The two common tests are "dry" testing (using air pressure) and "wet" testing (using air pressure and water).

What: The movement is what makes the watch operate - the beating heart of the watch. There are three types of watch movements: automatic, mechanical & quartz. Damages to other parts of the watch can subsequently lead to movement damage, which is why it's important to routinely have your watch inspected and any damaged pieces replaced, as movement replacements can be one of the more costly watch repairs.
Our Services: If a watch inspection or movement overhaul is completed and there is irreparable damage to the movement, we can replace the entire movement.

MOVEMENT COMPLETE OVERHAUL
What: Periodic overhauls are the best way to maintain your watch and guarantee its performance.
Our Services: A complete overhaul (automatic, mechanical or quartz) includes an in-depth inspection and ultrasonic cleaning of every facet of the watch, including the movement. After complete disassembly, worn, rusted or non-functioning parts are replaced if necessary, the pieces are ultrasonically cleaned, crystal is polished and movement is calibrated. After reassembly, the watch is pressure tested to ensure water-resistance is maintained according to factory specifications. The watch is time tested and given a final polish.

Bring in your watch for a free estimate! We require a $29.95 deposit to drop off your watch (simply a formality to ensure the watch is picked up). When you receive your estimate, if you do not wish to have the services completed by us, the full deposit is refunded. However, if you would like us to go ahead and complete the estimated work, we will deduct your deposit from the total amount charged for the services.