We recognize that finding a jeweler who is not only trustworthy, but provides quality & reliable service can be difficult. Our mission is to provide every client with excellent, fast service, full transparency and quality craftsmanship.
We like to let our work speak for itself. Below are some of the things our wonderful clients have had to say about us over the years!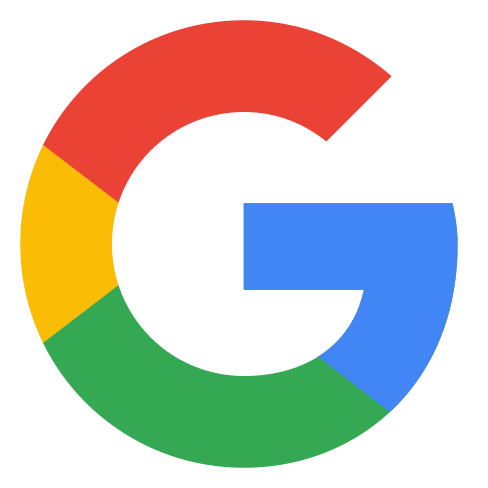 "This is our go-to jewelry repair shop. Great customer service, quality work, and great prices! We have been working with them since the 90s."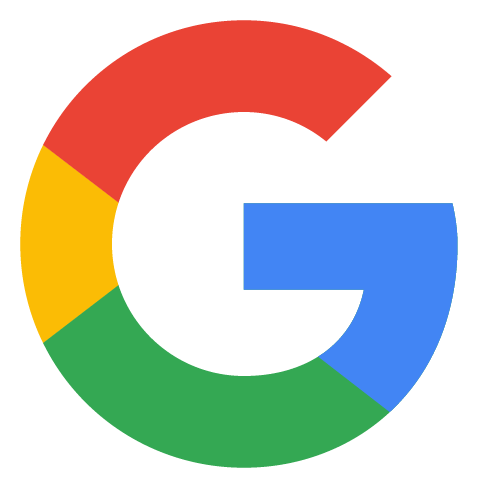 "Very knowledgeable, professional, affordable, and quick turnaround. Definitely recommend this fine establishment for all your jewelry needs and repairs. They turned an old used watch of mine into a practically new watch again."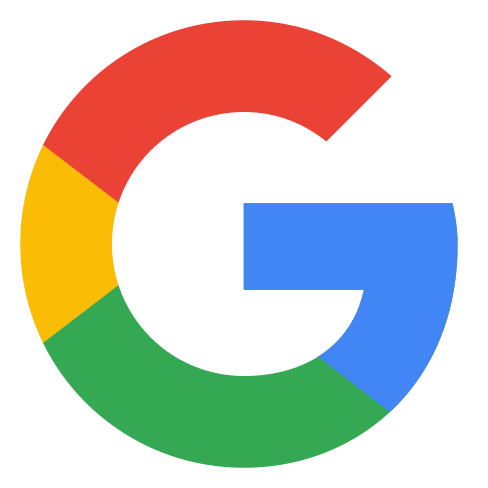 "I cannot say enough good things about the folks at the Jewelry Service Center. They are ALWAYS polite and friendly, but best of all always willing to suggest options that may actually cost less and work better than what you were thinking was your only choice. They clean (silver earrings can look amazing), they mend (watches can be brought back to life), they adjust (bracelets to fit perfectly and made easy to get on), they create (a lone lovely earring made into a necklace charm), and while you are waiting you can browse their new jewelry for sale (that can be dangerous). I wish I could give more than five stars. I wish every business had their standards of quality and customer service."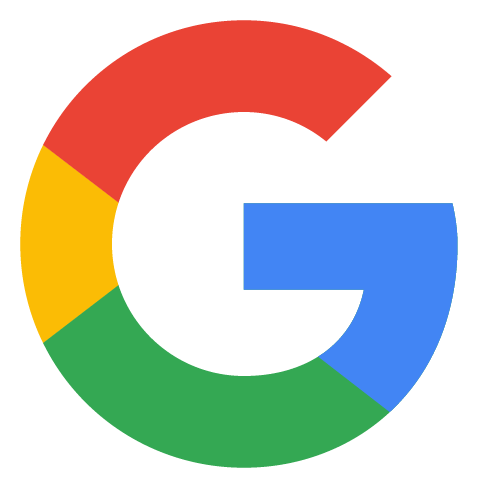 "My whole experience start to finish was seamless and great. I contacted them asking if an old diamond charm could be reworked to something more modern. I picked everything out via email through multiple conversations and when the day came to drop off the diamond I actually changed my mind on what I wanted and they were so accommodating and found a picture of exactly what I was thinking. This was a surprise birthday present for my mom and they turned it around quickly and it was so pretty. I was happy and my Mom loved it. Everyone was so nice and accommodating and their work is phenomenal. This is my second time bringing an old piece of jewelry here and I will always come here for repairs or repurposing in the future. Highly recommend!"

"We have been doing business with them for years and have loved everything that has been fixed, created or just brought from them. The quality and customer service is stellar. We have found a real honest and talented group of people that we trust. Thanks guys."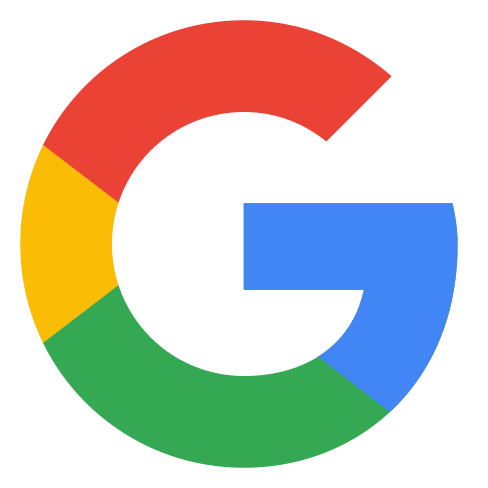 "I went here a week or so ago to get one of my watches' batteries replaced. Service was exceptional. Staff was incredibly friendly and helped me out with questions regarding some other work I will eventually need done. The work itself was done very quickly, and honestly it may have been the cheapest cost to replace batteries that I've ever paid. 5/5 would recommend this place to anyone."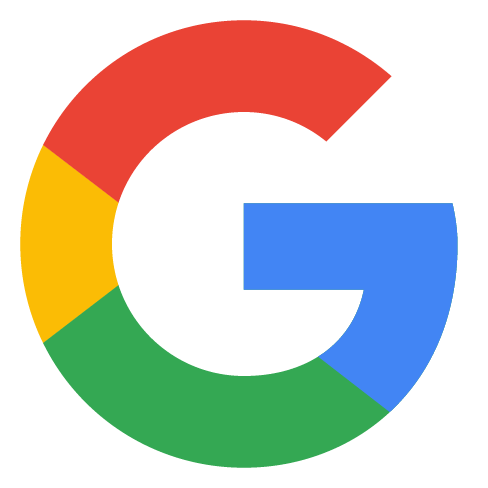 "We've had rings repaired, brackets tightened, rings re-designed (swapping out stones), watch batteries replaced, missing stones replaced, watch batteries replaced, links removed, clasps repaired, wedding set soldered. They have always explained the process, provided options, upfront quotes and very reasonable pricing. Work is done quickly and well, none of our repairs have been from their work. They even establish customer led payment plans for the big jobs. Always friendly, personable, and professional. We love them and will continue to use their services for years to come."
"I have been dealing with the Jewelry Service Center since it was located on Ordinance Road by Walmart. They have repaired numerous bracelets, rings and earrings for me. I am very, very happy and love the work they do, that is why I am still dealing with them to this day. I am glad that they have remained local, but even if they didn't I would have found a way to stay with them, because they do great work!!! Thanks for all the repairs that you have done for me. Not to worry you have a loyal customer with me."
"I have used them for repairs for years, but they just blew me away this week! I lost a stone in my anniversary band while on vacation this year. It has very small stones and based on the experience of a friend of mine at another well respected jeweler in the county, I expected the replacement to be just kind of an "OK" match. I should have known better! They matched the clarity & color perfectly, you would never know that I had damaged it. Thank you for being the absolute BEST jeweler in the area!"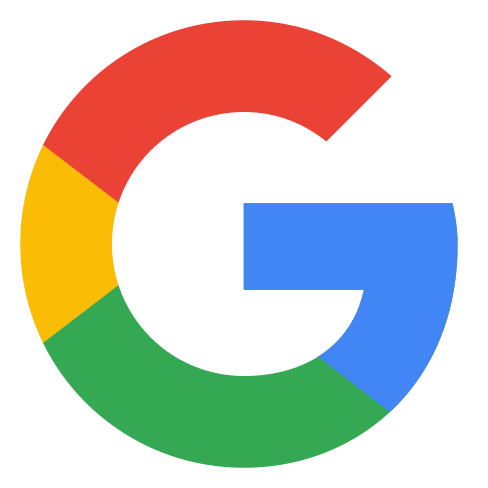 "The GREATEST service I have ever received!! I had an accident last week and bent my engagement ring and I thought it was ruined. I went here and they cleaned and straightened my engagement ring and wedding band and now they look brand new! I am so happy and will always refer them to others."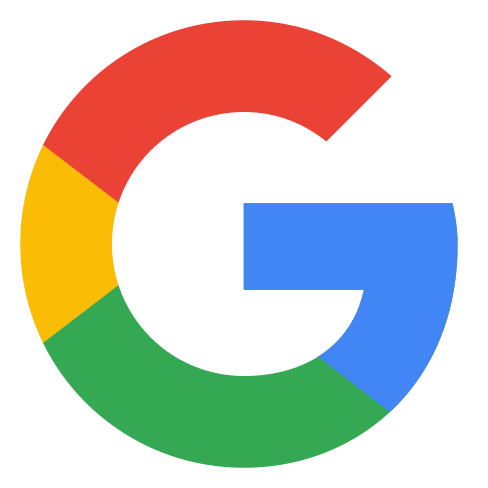 "Took a ring in to have it repaired and resized. The staff was very knowledgeable, explained to me what needed to be done for a proper repair and why. Price was very reasonable, they did a beautiful job and they finished the work ahead of schedule. I highly recommend them."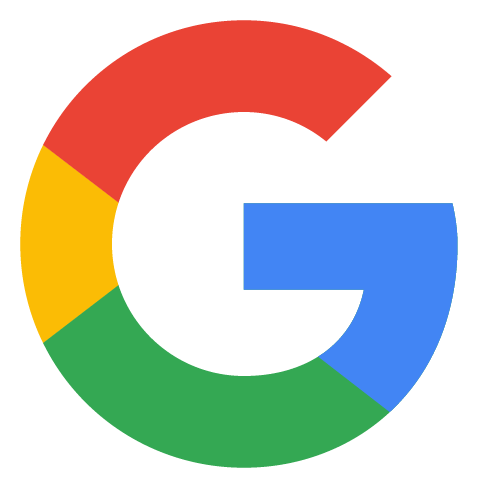 "Have used them for years for everything from watch battery replacement to repairs on my wife's diamond earrings. Quality work and fair pricing.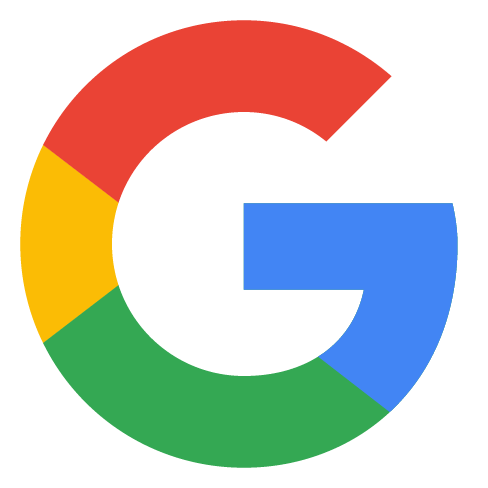 "Overall I would highly recommend them, their level of customer satisfaction is wonderful and the staff went above and beyond to make sure I was pleased with their work. I will be returning to them for other repairs in the future"
"Best retail service experience I've had in years! Prompt, efficient and very cordial service from a woman who correctly diagnosed the problem in my wristwatch (which had been caused by another jeweler) and fixed it on the spot for a very reasonable price. I couldn't be more pleased and I take these reviews seriously."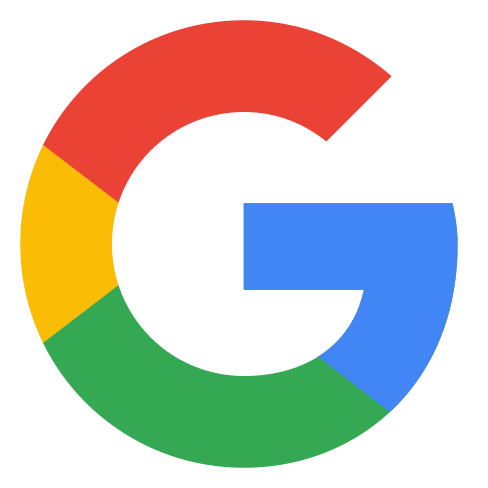 "Love this place! They can design anything, even from a photo and fix any item from fashion to expensive jewelry! The shop has a limited but nice selection of jewelry for purchase and they will work with you to get exactly what you want or need! Great customer service and very knowledgeable, honest staff! I won't go anywhere else for my jewelry needs!!"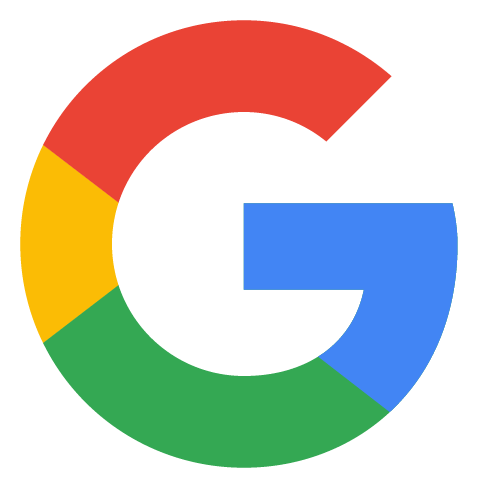 "The jewelers here take great pride in their work and do a fantastic job. A severely damaged class ring was repaired and it looks brand new. I also had an additional gemstone added to my wife's ring and the work was perfect. Dawn made an extra effort to provide various options, and made sure I received the ring in time for her birthday. They are my new "go to guys"!"